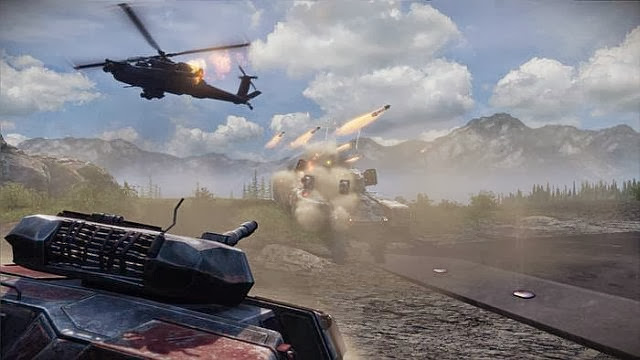 Game Type : Online, First Person, RTS
Kickstarter Goal
:
$120,000
Developer, Project By :
Aaron Christou
Game Info Quote :
Renegade is a team based online multiplayer FPSRTS (First person shooter real time strategy) game set in a universe comparable to the "Command and Conquer" series, the idea is based off the 2002 title "C&C : Renegade". The game will have it's own diverse story line and lore attached too it, separate from the "Command and Conquer" universe.
Release :
Late 2014
Systems :
PC
Website :
Thanks Ant : "Funding Canceled Funding for this project was canceled by the project creator 2 days ago. "